Verberne 5H-1 Flare
Verberne 5H-1 was reported via Goodrich news release this week to have peaked with per day production at 1,335 barrels of oil and 40 BOE of gas.
The pic below was taken today and shows a nice clean flare continuing to burn.  I'm hopeful we can get a night time pic later.  Flares are much more impressive at night!
If so, I'll replace this one with the night time pic.
In the meantime, enjoy!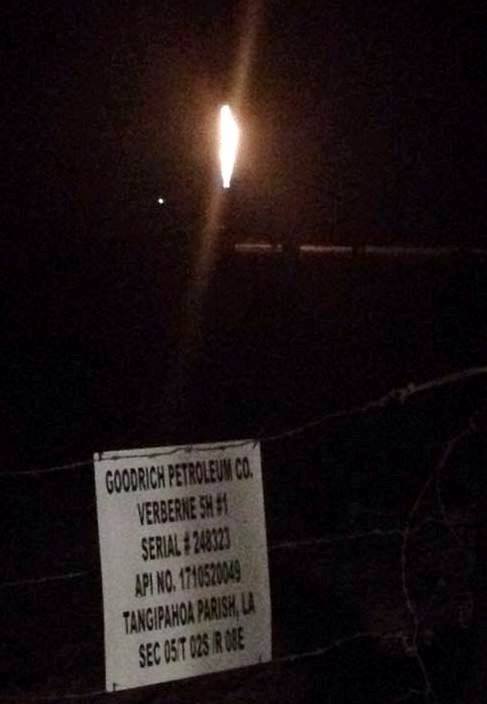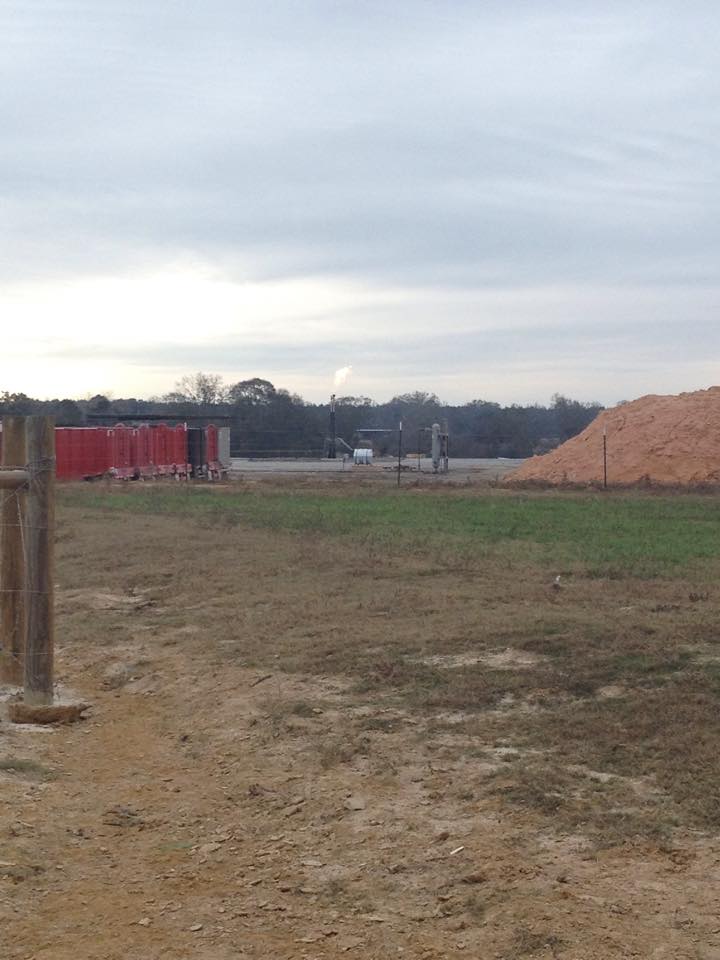 What do you think about it?