New Permits...and Welcome Pike County!
Sanchez Energy had been busy in southwest Pike County.
At least 3 units/wells in Pike County are seeking a permit to drill in the September meeting of the Mississippi Oil and Gas Board.
Elarton #1 and #2 located in Township 1 North, Range 7 East in Sections 22, 27 and 34 just west and northwest of Osyka.
Sand Rock Hill # 1 and # 2 Township 1 North, Range 7 East, Sections, 21, 28, 33, located adjacent to and due west of Elarton.
And
Terry's Creek #1 and #2 in sections 5, 8 and 17 in the Terry's Creek community.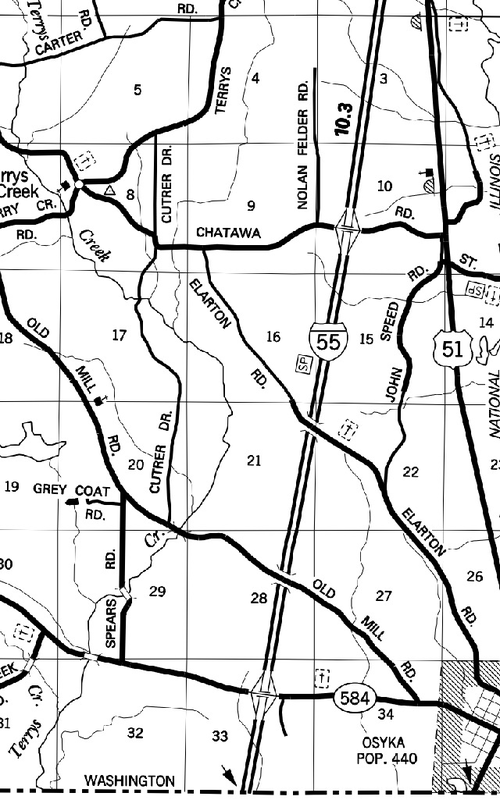 What do you think about it?