Verberne 5H-1 Getting Ready for Nabors X-17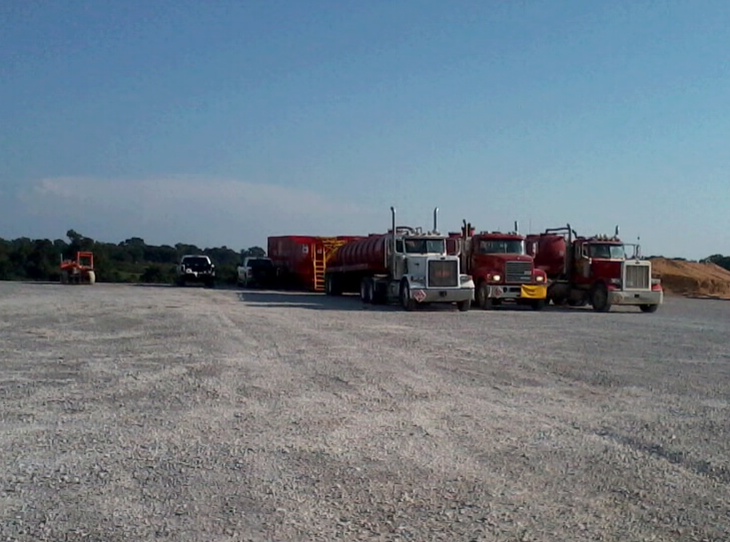 All signs indicate the Nabors X-17 rig will be locating on the Goodrich Verberne 5H-1 site located south of Spring Creek School on Hwy 1061 south of Hwy 38 in Tangipahoa Parish.

This rig will be drilling only its 4th well at the Verberne.  The Beech Grove well in East Feliciana Parish was its first well, the Denkmann in Amite County was second and the CMR 31-22H-1 in Wilkinson County was third.  Four wells, four counties/parishes.

The Nabors X-17 is making the tour, it seems.

Nabors struggled a little with getting everything in place on its first well, but since then has drilled back-to-back wells in excellent time.
The Verberne site is an offset of the highly successful Blades 33H-1.  Both wells are in the Little Silver Creek Field.

Good luck to Goodrich and the Nabors X-17 (not to mention a few hopeful mineral and royalty owners) on another successful drill!
What do you think about it?