CMR Foster Creek 8H
Nabors Rig #624 is drilling the first double well drill for Goodrich Petroleum.  This is the CMR Foster Creek 8H site and the 8H -1 & -2 wells being drilled.
The first well was spud on September 15, so these drills should be getting close to finishing.
I'm told a lot of activity is taking place nearby the 8H site.  I'm not sure what some of the activity is, but the 8H  access road off of Helmer has another road being built to the left or west off of it. This is apparently a road to access the nearby CMR Foster Creek 7-6 site, presumably also in the process of being built.
Across from the 8H entrance what appears to be a centralized tank battery is being set up.  I'd guess oil from several wells/site will be piped to this battery located right beside the road.
Also, out on Macedonia Road, Sanchez appears to be completing this site.  I'm told Sanchez will be heading to the site after finishing the Bloomer down by Fort Adams, its next drill after the Morris 1H is completed.

Here is a pic of the Nabors 624 from the 8H site taken 11-14-2014.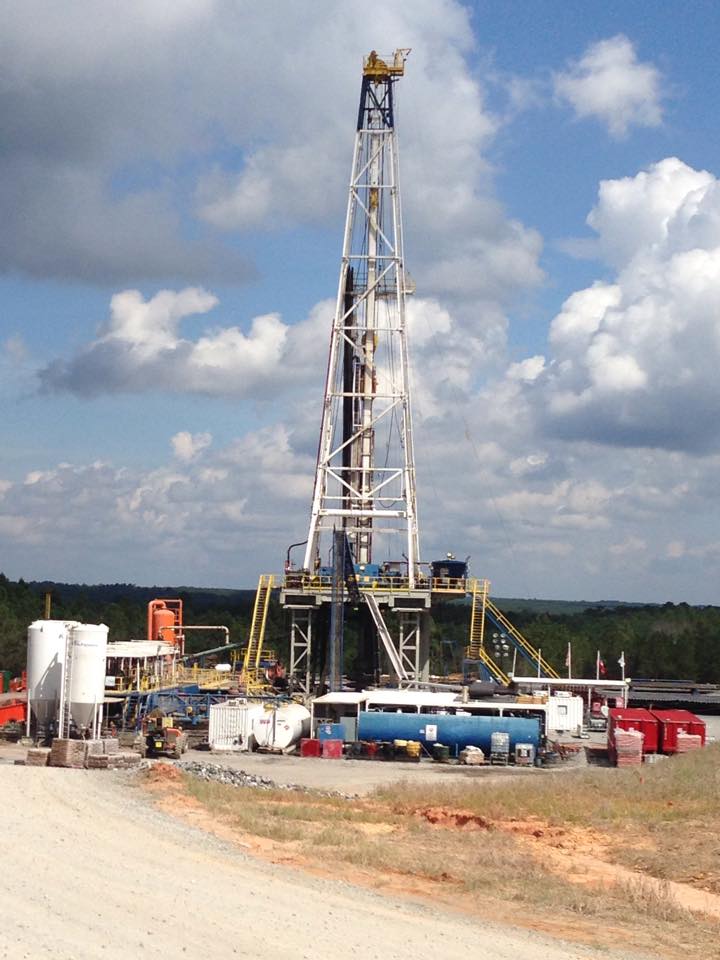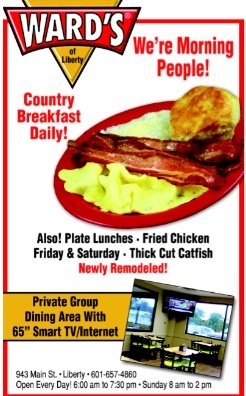 What do you think about it?