Washington Parish Pad - Little Silver Creek Field- TMS RA SUJ Unit
Thanks to Gerald and Melba Burns for taking the time to keep us up-to-date on the developments in Washington Parish today.
The pictured pad shown below is located in the extreme northwest corner of an unnamed and, as yet, non-permitted unit in the Little Silver Creek Field officially called the TMS RA SUJ.  
It is located on the East side of Hwy. 450, about four miles south of Hwy. 38 right beside the road in Washington Parish.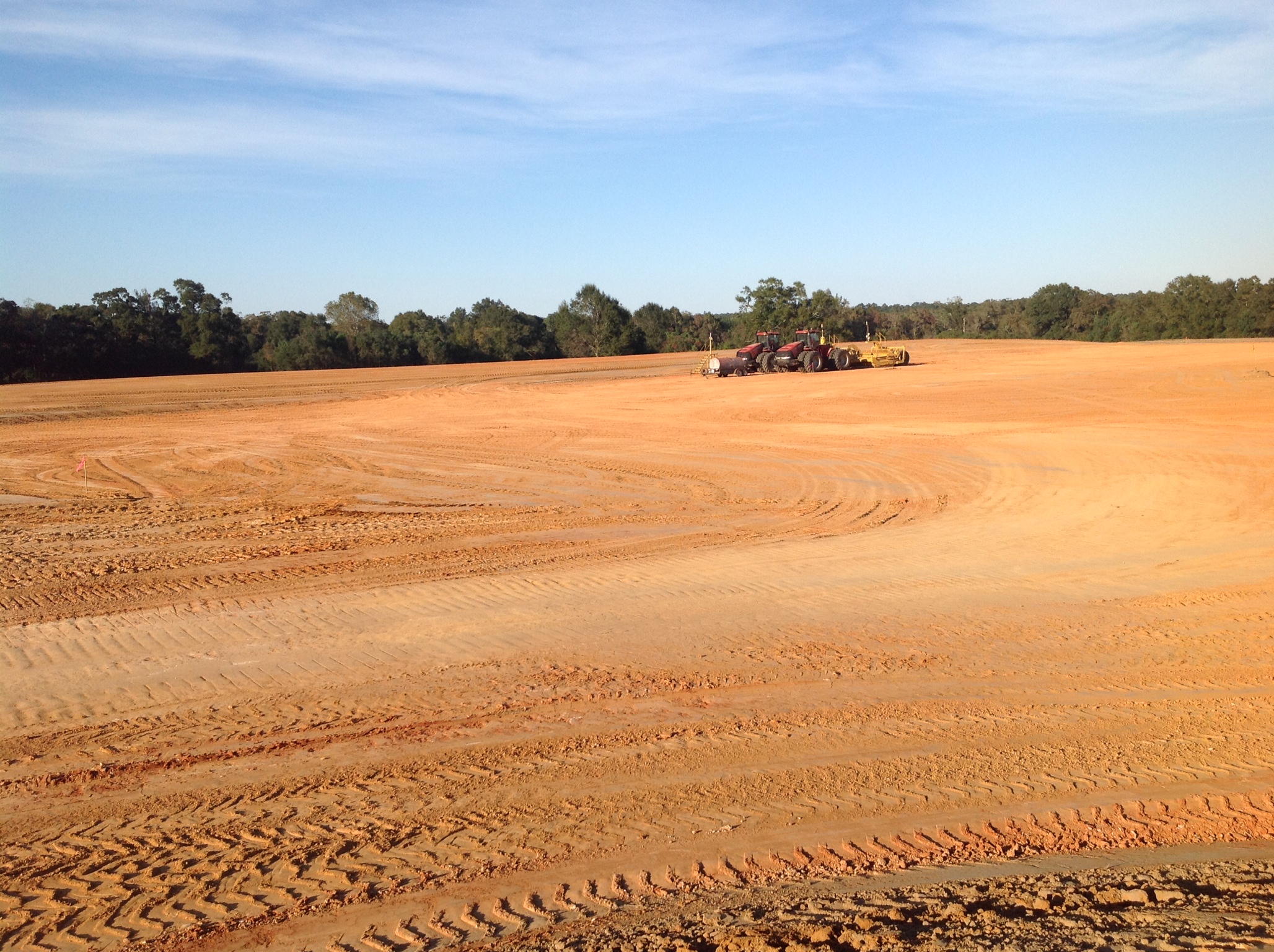 What do you think about it?