Nabors X-17 Setting up on Kent 41H Site 10-31-2014
Here are a couple of pics of the Nabors X-17 setting up today in  the Chesbrough community of Tangipahoa Parish on the Goodrich Kent 41H-1 site, located off of Monroe Stevens Road, accessed via Hwy 440/1057 to Hwy 1058 to B Brown Road, then to Monroe Stevens Road.

…Should be drilling soon!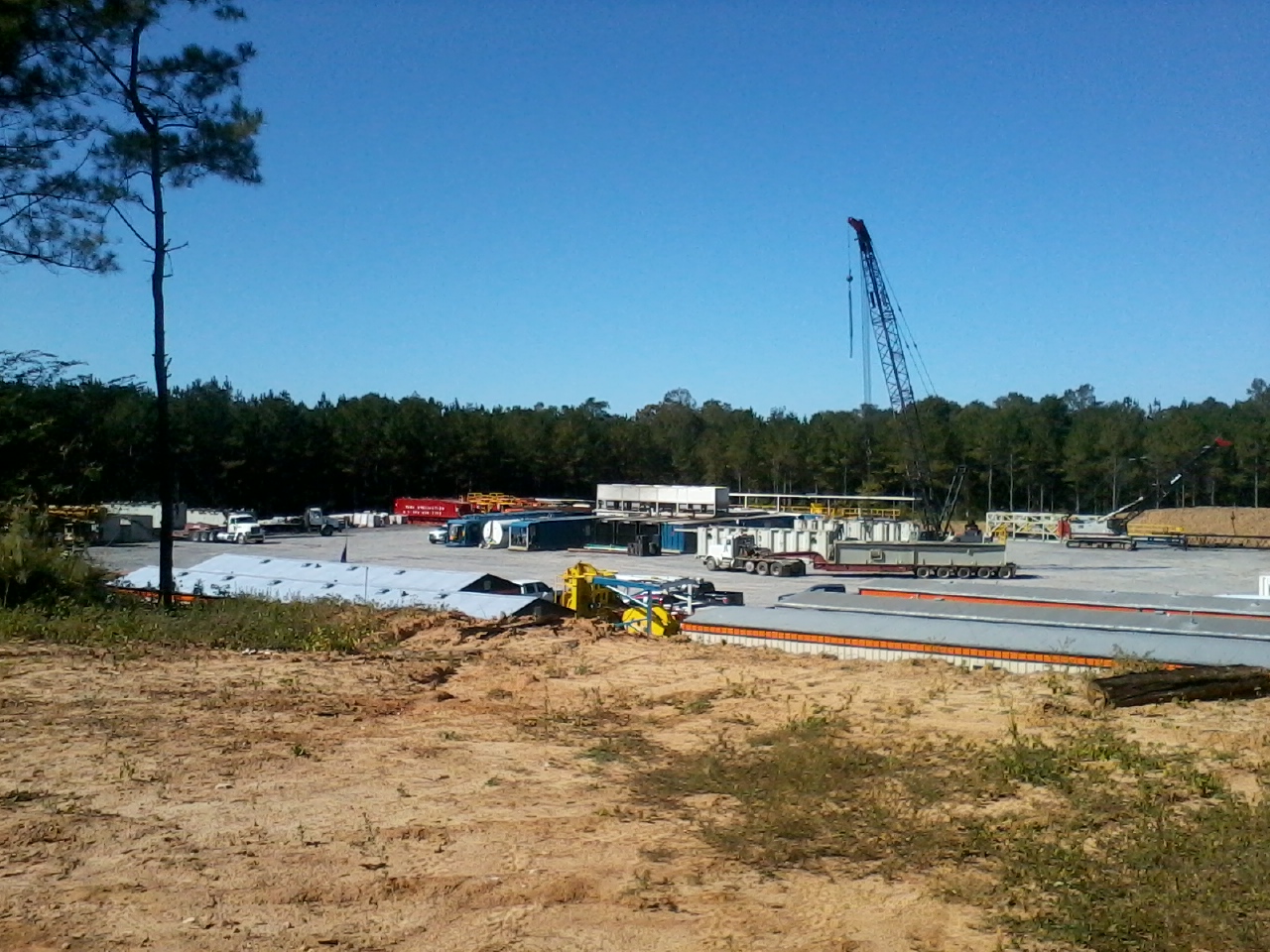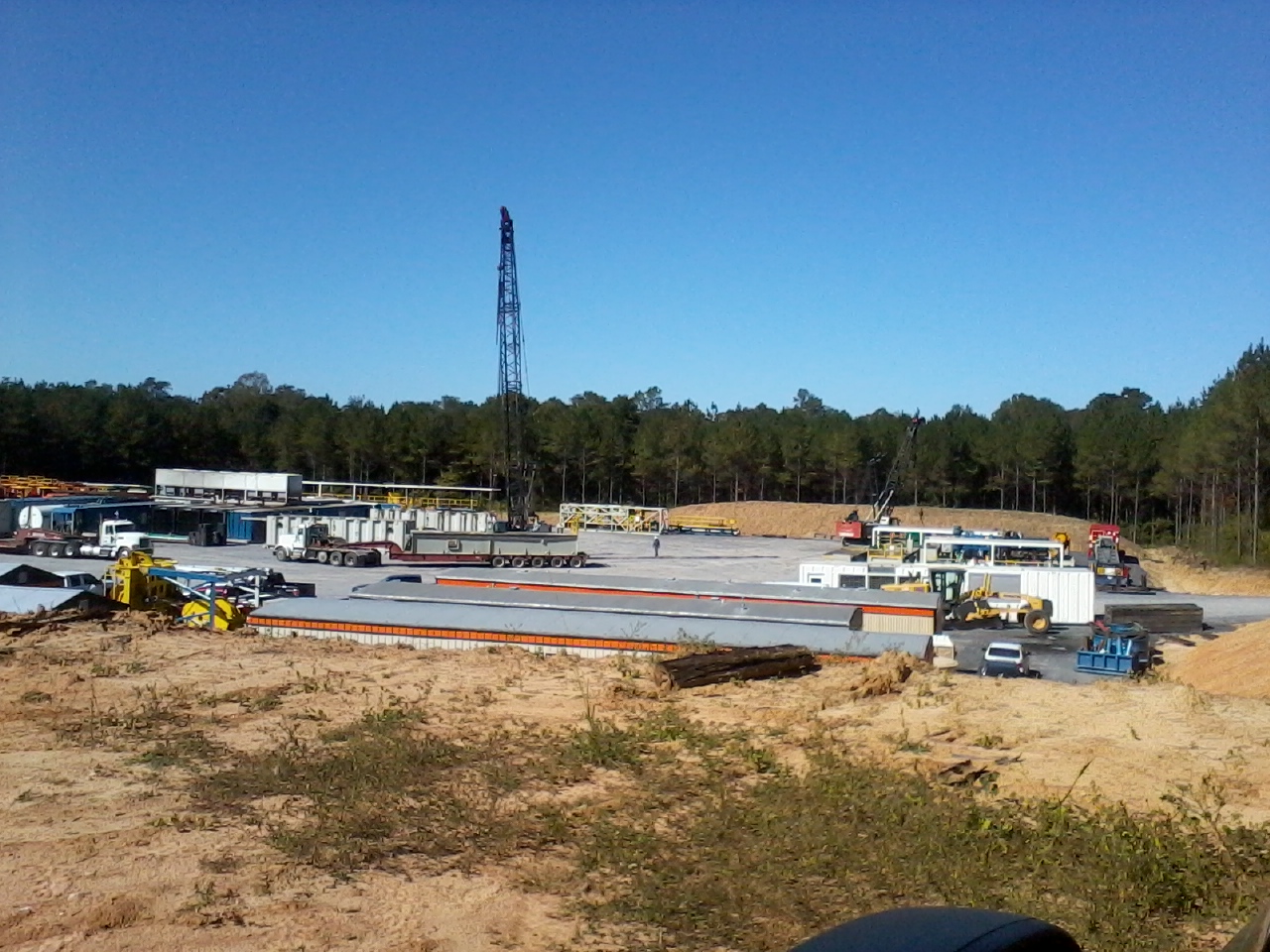 What do you think about it?