Sanchez Energy Operational Update 10-23-2014
Sanchez Energy released its 3rd quarter Operations Update today.

Here is a link to this report:

http://investor.sanchezenergycorp.com/phoenix.zhtml?c=248475&p=irol-newsArticle&ID=1980634
As it relates to the TMS, here is what we have.

Tuscaloosa Marine Shale Operations Update
The Dry Forks East #2 was successfully sidetracked to a lateral length of 5,033' after encountering mechanical issues, has been completed, and is currently producing to facilities. The Dry Forks East #2 achieved a 24 hour IP of 712 BOE/D, 89% oil, accounting for the high, 1,500 MMBtu, natural gas stream based upon an industry standard of 6:1. The St. Davis #1, SN's second operated TMS well in Amite, County, Mississippi, has reached a total depth of 17,940' with a lateral length of 5,600' and is currently being completed. Both of these wells targeted the area above the rubble zone in order to avoid fracking into wet sands mapped immediately below the TMS. The Company currently expects the rig in the TMS to drill continuously through the remainder of this year as well as through 2015.
This converts into a peak barrels of oil per day for the Wilkinson County Well, located northeast of Woodville - the Dry Fork East #2, of around 634 barrels.  This isn't encouraging.  We shall see how the curve holds on this well.
The Amite County St. Davis well, located south of Gloster on Kahnville Road, completed its drill in roughly 25 days with a lateral of 5,600 foot.  Great time on the drill, but, in my opinion, laterals need to be reaching into the 7,000+ foot zone going forward.
 The St. Davis is in the process of being fractured, so, with luck, we should see some production from it within a couple of weeks, though learning the results will likely take a couple of months longer.

Stay tuned!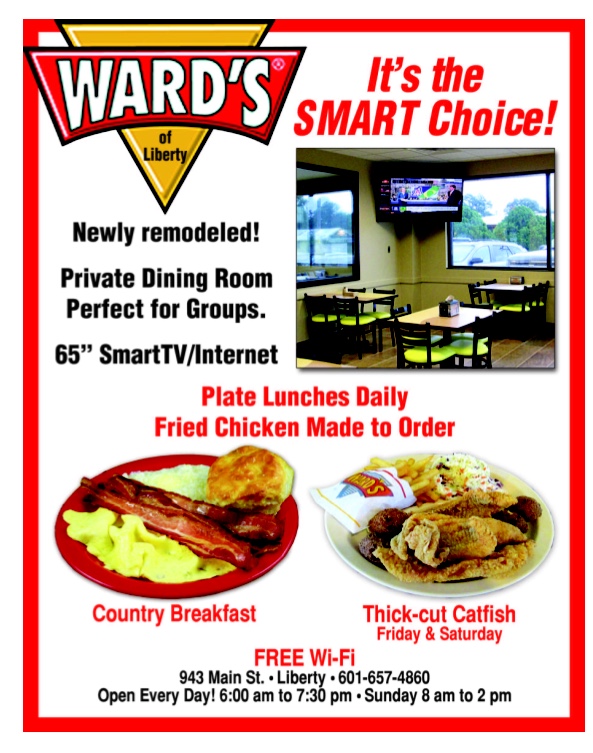 What do you think about it?