Creek Cottage East/West Getting Started
H&P Flex Rig #249 is set up and appears to be drilling on the Halcon Creek Cottage East 1H and Creek Cottage West 1H site this morning...no news as to which well is being drilled first.

Picture compliments of Joe Rollins...Thanks Joe!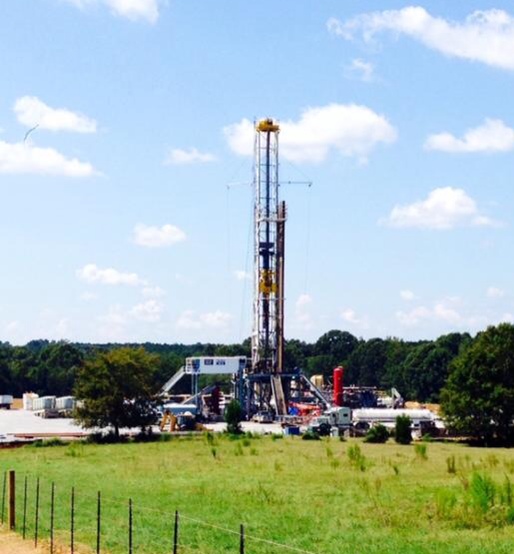 What do you think about it?