Informative News Article Linked Here
I agree with this gentleman's analysis. 

The well results are getting just a little better over time and virtually with each well. 

GDP is beginning to make headway with longer laterals, also.

Longer laterals, higher production per foot, faster drilling times, infrastructure moving into place.

All in all things are moving up in the TMS...perhaps too slowly for some, but definitely in the right direction.
http://seekingalpha.com/article/2530405-goodrich-petroleum-a-positive-tms-update?app=1#comments_header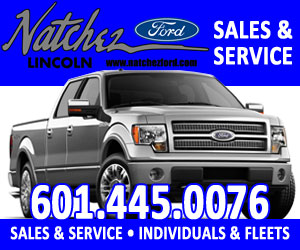 What do you think about it?