Pictorial Tour through Wilkinson County 9-10-2014
We had a surprise this morning as someone preferring to remain anonymous sent us several pictures of his ride through Wilkinson County yesterday. 

He's sharing.  We're sharing.

Enjoy!



Below: Comstock CMR Foster Creek 28-40 No. 1H on Will Floyd Road.  Trinidad Rig # 103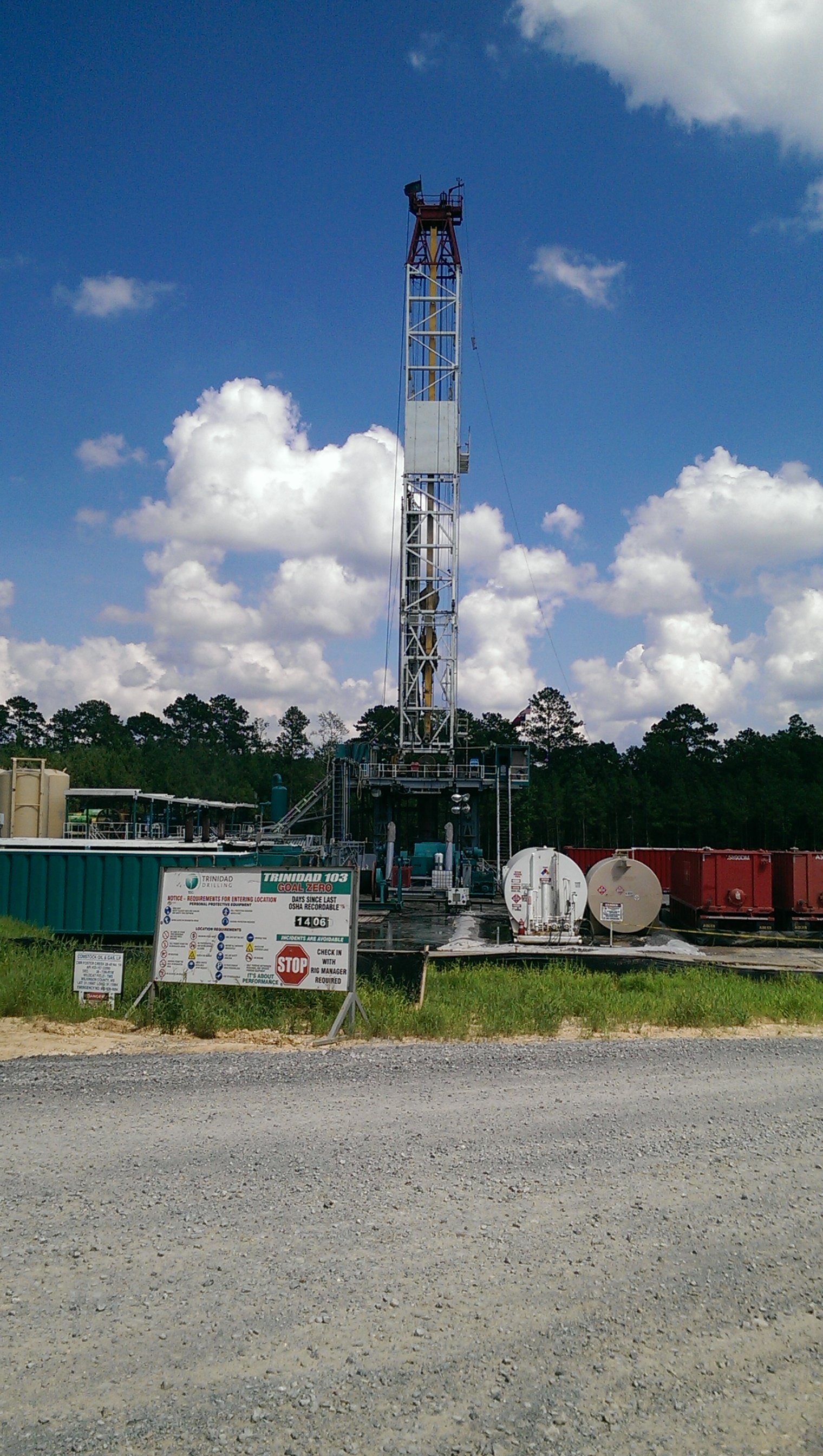 Below: Comstock CMR Foster Creek 30-31 1H site on Netterville Road, ready and waiting!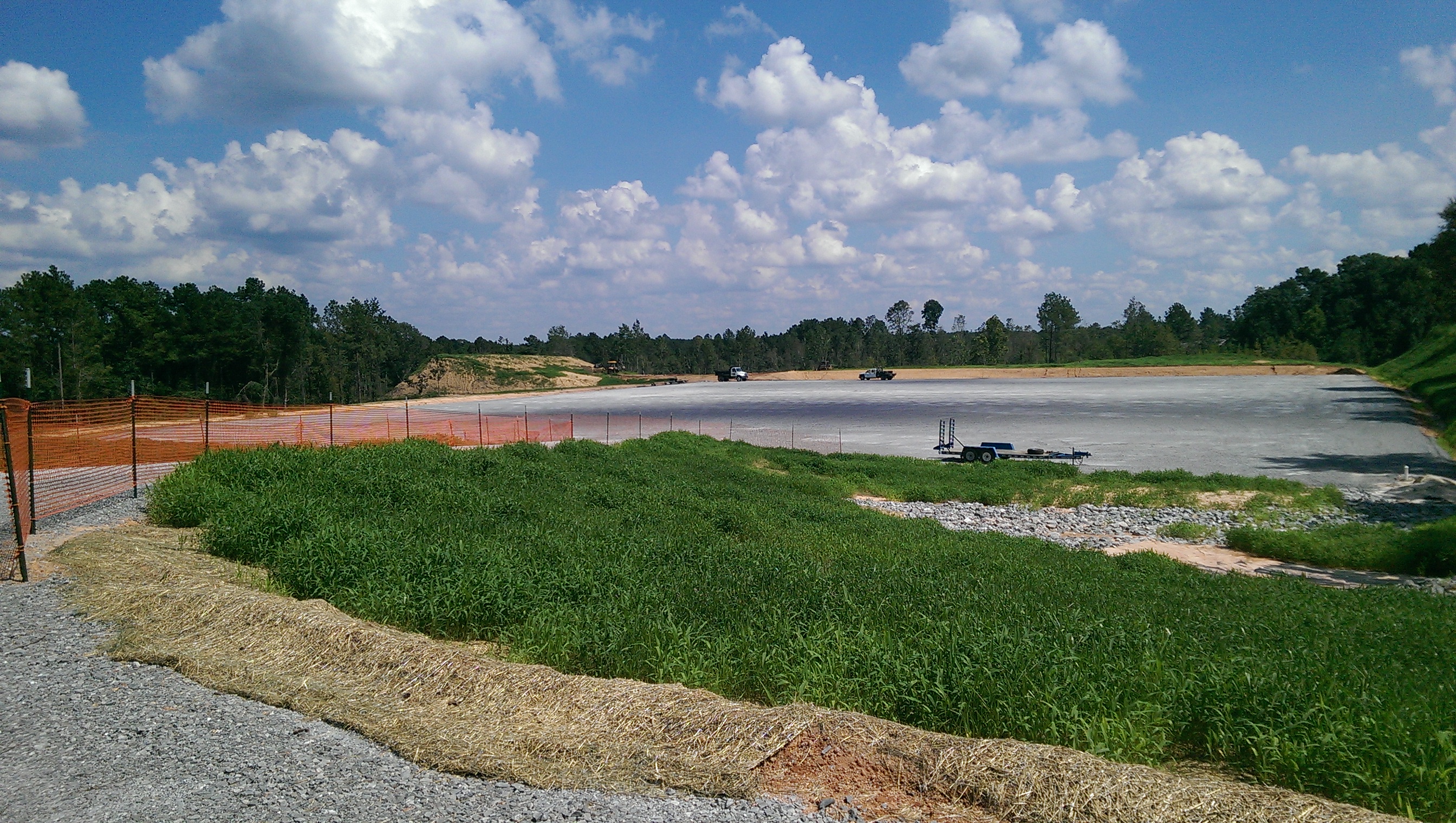 Below: Halcon's George Martens et al 1H, located on west side of Hwy 61 south of Woodville... drilling away.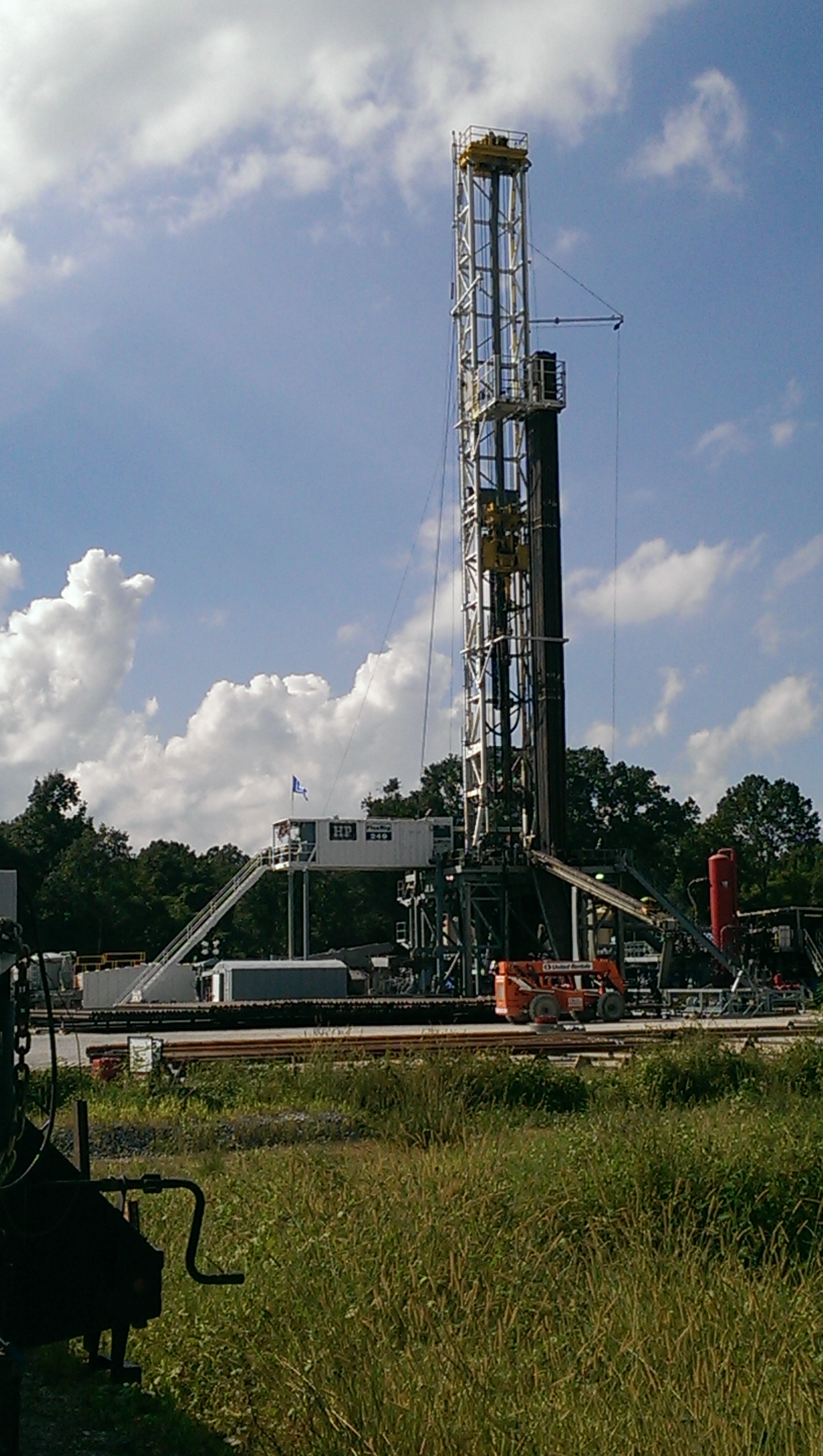 Below: Halcon S. D. Smith 1H located on Jackson, Louisiana Road, fracking away!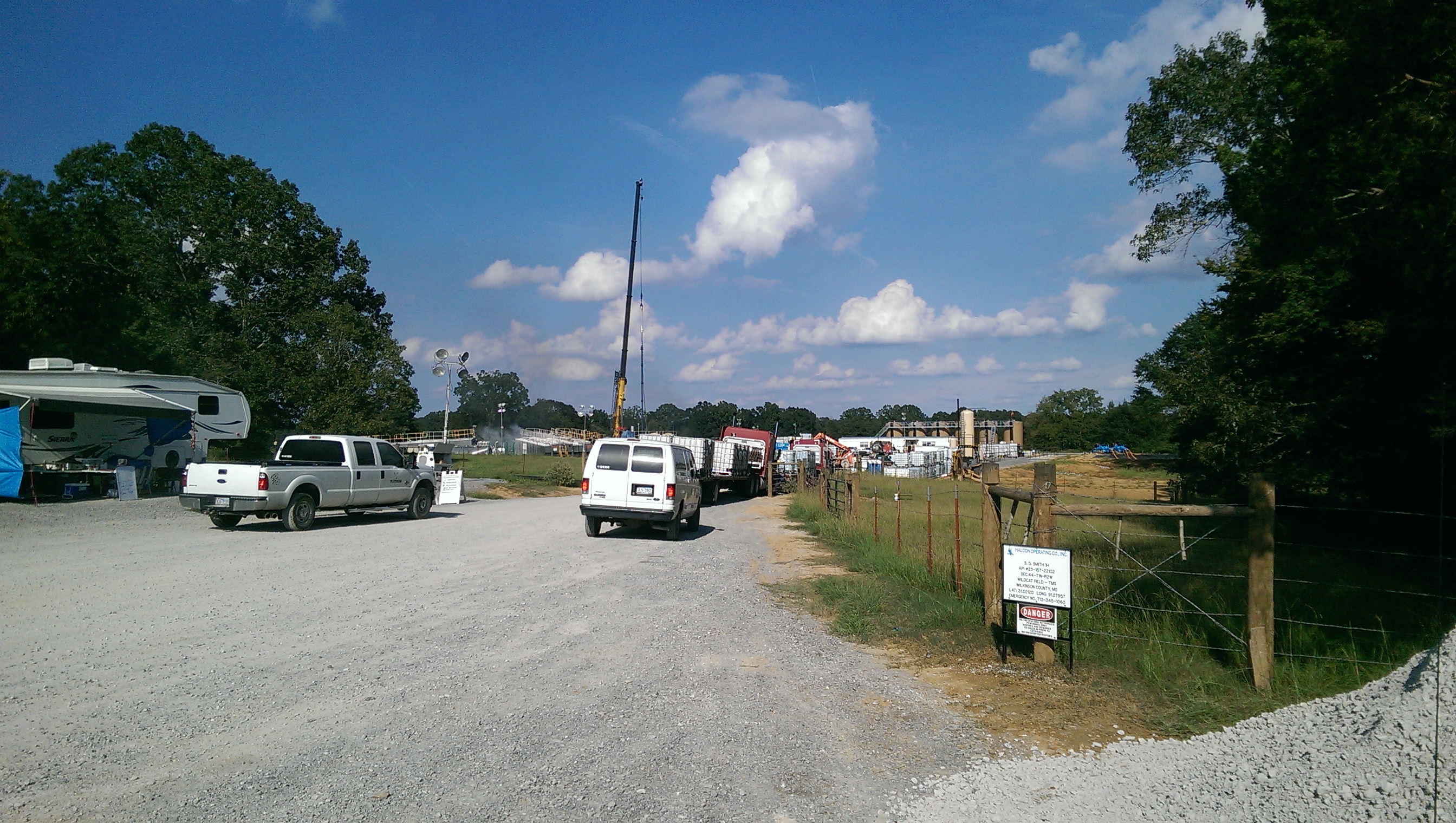 Goodrich CMR Foster Creek 31-22H1, located on Hiram McGraw Road fracking away!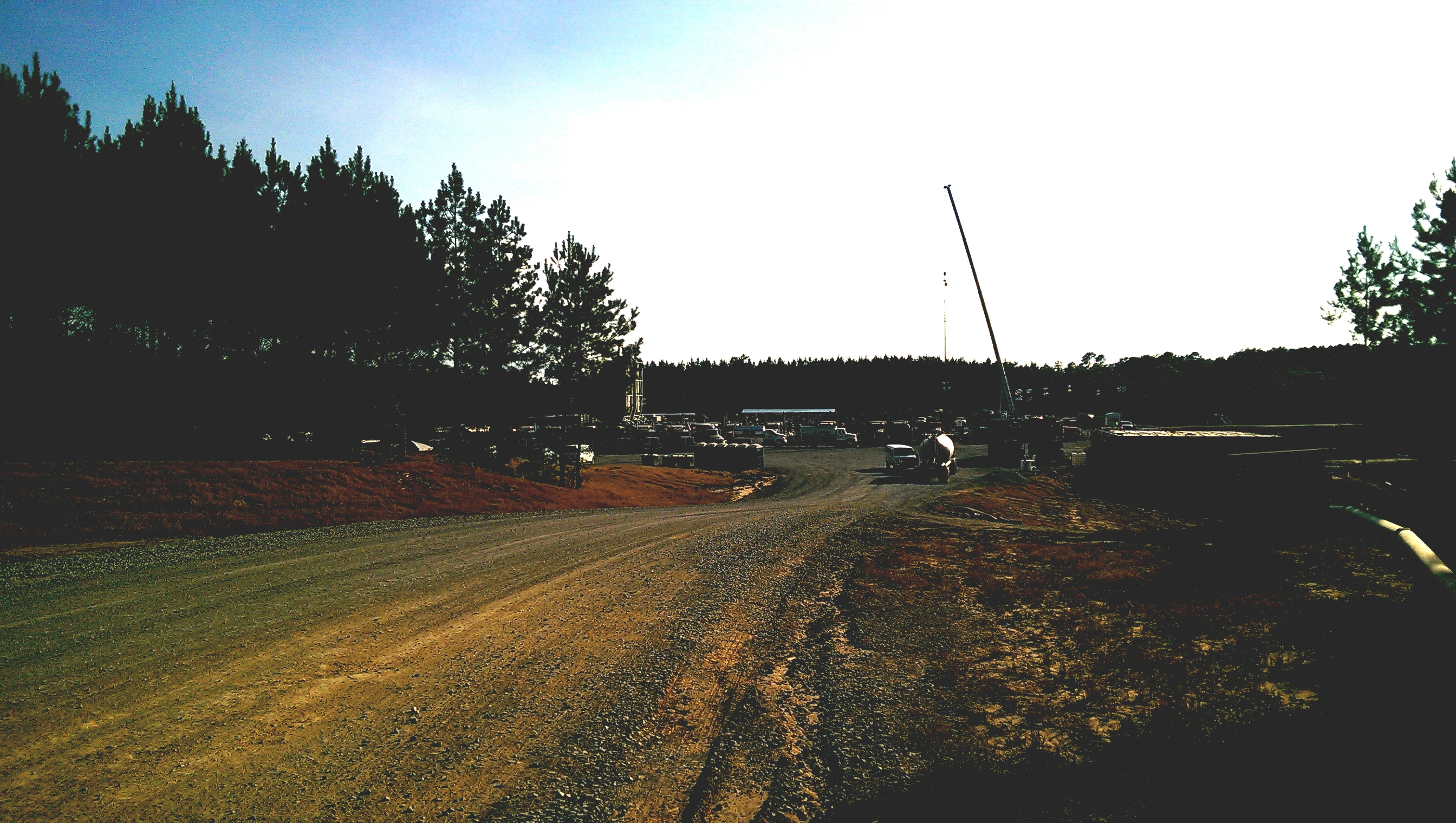 Halcon Creek Cottage East 1H and Creek Cottage West 1H pad on Whitestown Road, patiently awaiting a rig!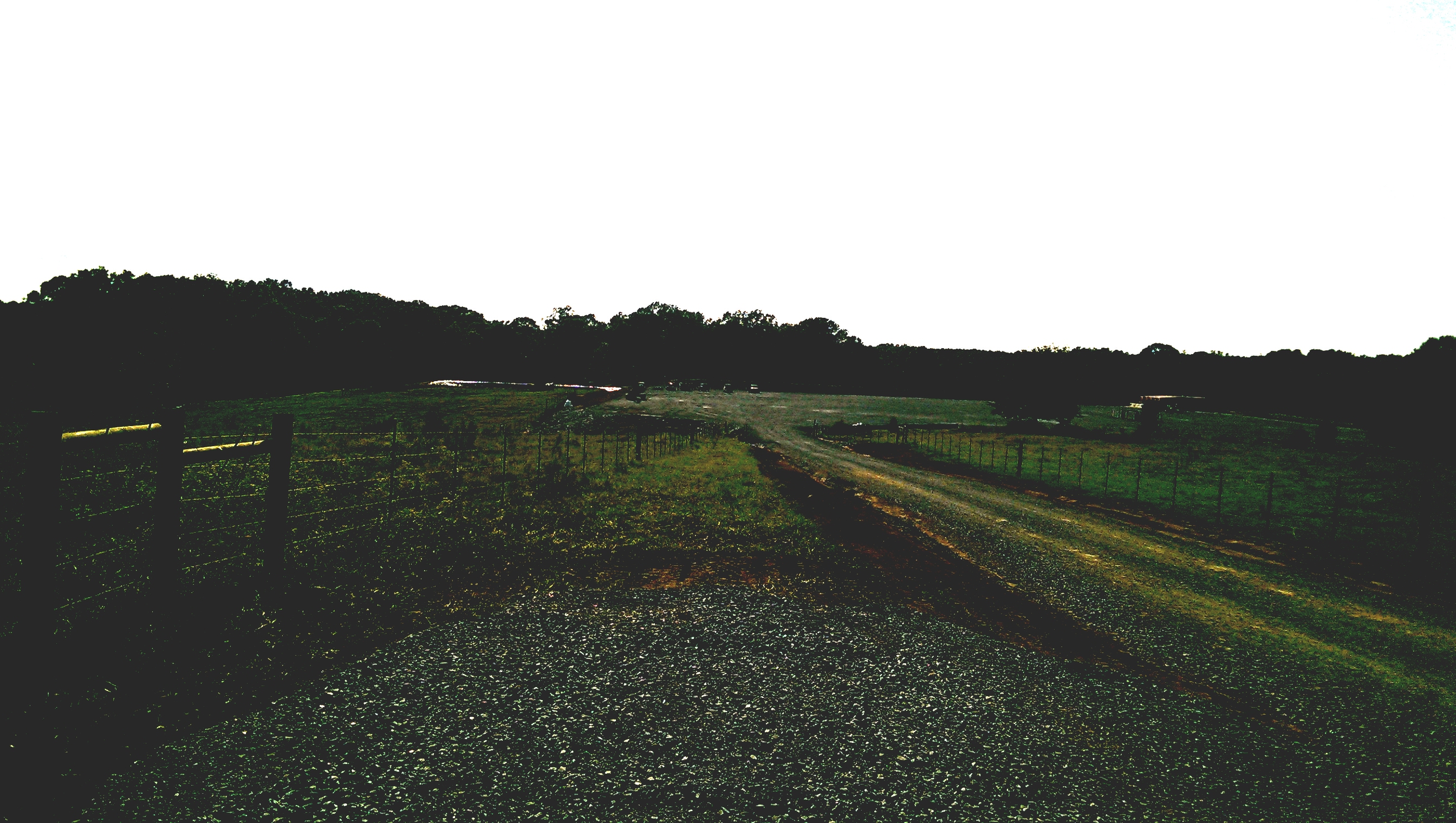 What do you think about it?