Rumors and Ramblings 9-8-2014
Lots happening in the TMS.

Halcon Fassman 9H-1 is producing oil.

EnCana Pintard 28H-2 (last I heard) is still cleaning up...lots of water from an 8,500' lateral.

Goodrich Bates 25-24H-1 is producing oil.

Goodrich Williams 46H-1 was permitted today and I expect drilling to begin soon. 
Also, the Mississippi Production Numbers for July are ready to view. 

See "MS Oil & Gas Board-TMS Page" from our Home Page linked below and then scroll down to   "TMS Oil Production vs Time" on the page that appears from the MS Oil and Gas Board TMS webpage and learn how Your well is doing!

Home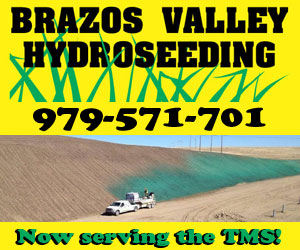 What do you think about it?