Goodrich and the Royalty Owner - Part II
I wrote earlier about the possible impact of the Goodrich Petroleum bankruptcy on royalty owners in the TMS.  
Here is an Update:

Royalty and mineral owners with amounts due in April of 2016 from Goodrich Petroleum for production sold in February, 2016, and production in earlier months in many cases, are caught in a confusing situation right now. 
Goodrich Petroleum owes roughly $1.5 million to royalty and mineral owners according to them and most of the monies owed are from wells operating in the Tuscaloosa Marine Shale area here in Southwest Mississippi and the Florida Parishes of Louisiana.
Goodrich filed for bankruptcy seeking a reorganization plan in April of 2016.  In its plan Goodrich set aside roughly $1.5 million due to royalty and mineral owners and the U. S. Bankruptcy Judge to approve of payment to these folks.
Since the states of Mississippi and Louisiana give priority to royalty/mineral owners, most legal minds believed early on that the bankruptcy court would more or less rubber stamp an order to pay royalty and mineral owners. However, the judge instead deferred a decision on the royalty and mineral owners' payments until a later date. 
This inaction has caused concern among many.  Others believe the court has no alternative except to pay these claims.  Perhaps as a result of the expressed concerns from mineral and royalty owners, Goodrich filed for an emergency hearing on this matter for July 13, 2016.
The deadline for filing a claim in bankruptcy court against Goodrich, as I understand it, is July 15, 2016, meaning it might be best to go ahead and file your claim rather than assume the court will approve of these payments on July 13, 2016.  The original packet mailed out to royalty and mineral owners provides some info on how to file this claim. 
Note that several knowledgeable people in the industry I have communicated with doubt that filing a claim will matter.  Still, I'd hate NOT to file a claim and then learn it was expected, but I leave the decision to you and your legal counsel on this topic.
Meanwhile, in another twist to the plot, Goodrich filed another request for an emergency hearing before the bankruptcy court scheduled for July 6, 2016 (today) for the purpose of pursuing sale of its assets. 

Goodrich's assets are primarily its TMS production and lease ownership.  Note this second hearing request was filed a week AFTER the royalty/mineral owners request, but this new filing is requesting a hearing a week BEFORE the royalty/mineral owners issue is to be heard. 

Why the rush?
Is there an active offer on the table with Goodrich?

Will the bankruptcy go away if all of the assets are sold such that creditors can be satisfied?
Suppose Goodrich doesn't get enough to satisfy all creditors AND the royalty/mineral owners…what then?
Good questions. 
It would seem reasonable to assume that if a sale of assets were made and Goodrich removed itself from bankruptcy court as a result that the royalty/mineral owners would be paid first and in full in accordance with state laws.  It would also seem reasonable to assume that Goodrich is in conversation with its normal creditors and that Goodrich would rather wrap things up quickly and cleanly if a sale is imminent. 
That won't happen if royalty/mineral owners aren't paid.

But, for sure, nothing is for sure as things stand today.
I will share what I can when I learn more.  This is a "fluid" situation, if ever there were one.
Stay tuned, folks, not only for this matter, but for more.  
I see a flicker of life here in the TMS!!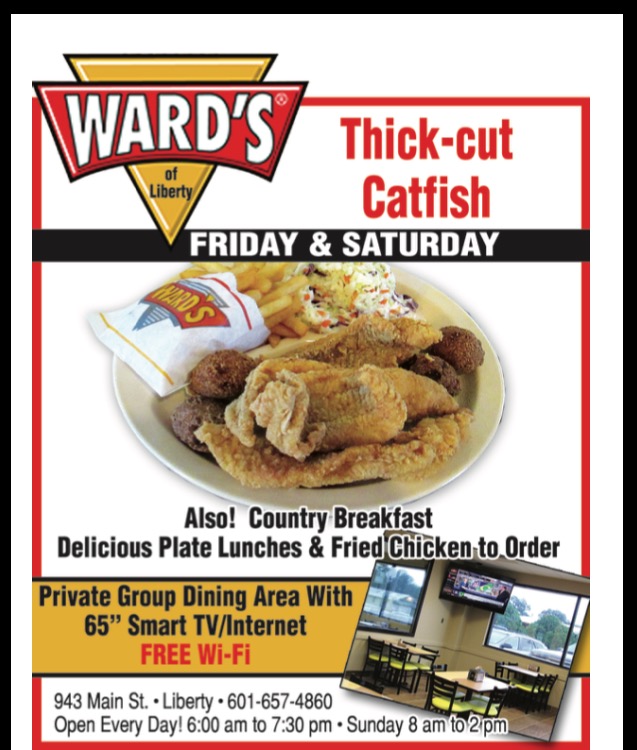 What do you think about it?