Goodrich Bankruptcy Update 07-12-2016
Goodrich appears to be in the process of liquidation, but before that happens the question remains about past amounts due to royalty and mineral owners.  A hearing is scheduled for tomorrow morning to determine whether these payments will be paid.
As previously reported, Goodrich is in the midst of a Chapter 11 bankruptcy reorganization.
Royalty and mineral owners owed amounts by Goodrich from production in February, 2016 and, in many cases, from before February, 2016 have not been paid. Goodrich reported that a motion was filed to pay these claims and the judge did not immediately approve of the motion. A few weeks later an emergency motion was filed for a hearing set for July 13, 2016 to once again address this matter.
Sources tell me that the original motion by Goodrich was possibly not honored because it was made without the proper notice to other creditors.  Whether true or not this latest motion has drawn objection from at least two different parties and can be viewed here on an information web page set up for this bankruptcy:
http://www.bmcgroup.com/restructuring/Docket.aspx?ClientID=386
Among other documents available on this site are document # 369 from the Burns Family objecting to the payment due to the possibility of unpaid "disputed" royalties in the amount of up to $8,000,000.
Further, document # 373 from the Louisiana Department of Revenue objects to the payment of royalties to royalty and mineral owners on the basis that the severance taxes and related interest and penalties for 9 returns going back to 2011 in the amount of $238,643.71 remain unpaid.
The results of the hearing tomorrow should be known sometime Thursday.
In the meantime, the court has approved of a request by Goodrich to hold an auction for all of its assets.  Document # 366 on the above referenced website offers details on this approved order.
I'm aware of at least one set of folks studying records in the TMS.  It wouldn't surprise me if these folks are attempting to verify documents furnished by Goodrich for the purpose of bidding on the assets.
If I'm reading it correctly the bid process appears to be set for official notice to creditors by August 29, 2016 of the auction of all assets and any objections to the sale/auction are required to be filed by October 4, 2016.  IF royalties owed are not approved tomorrow, then these dates may become important.
Stay tuned!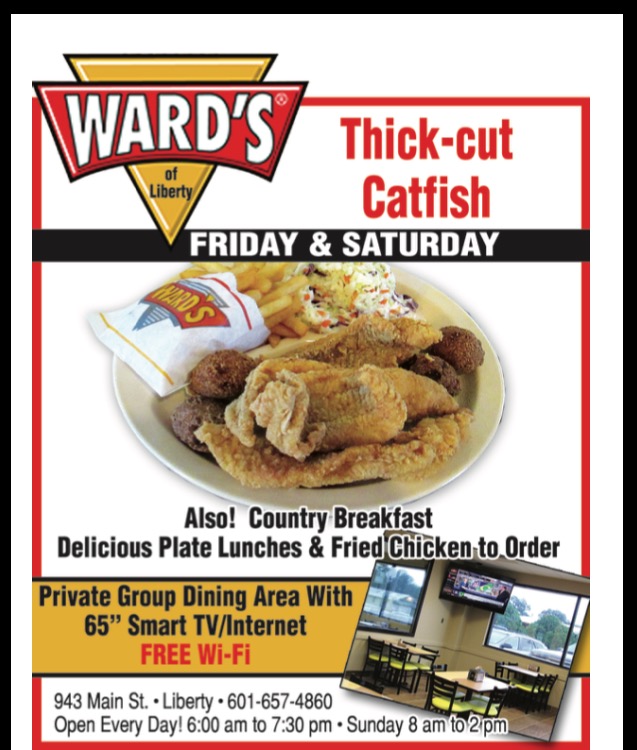 What do you think about it?