Naborx X-17 In Transition
The Nabors X-17 Rig is wrapping it up at the Goodrich CMR-Foster Creek 31-22H-1.

Should begin a move early next week.

I'm predicting the move will be to the unit southwest of the Blades 33H-1 in Tangipahoa Parish, the Verberne 5H-1 well in Little Silver Creek Field...located south of Spring Creek School.

But, there are a couple of other possibilities, including the Kent 5H-1 well, also in Tangipahoa Parish or the CMR-Foster Creek 8H-1 well nearby to where Nabors is currently located.

Keep your eyes peeled and Watch for the movers folks.

You may be getting a new set of "Nabors" soon!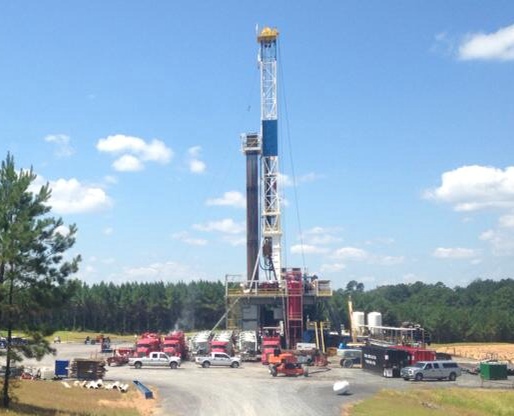 What do you think about it?