Aresco LP
A company by the name of Aresco LP announced this week the intention to drill 4 wells in the "Lower Tuscaloosa 'A' Sand."  The news release specifically "announced that it has expanded its Gulf Coast portfolio with the acquisition of a substantial working interest position in the Tuscaloosa Marine Shale (TMS) trend underlying Louisiana and Mississippi."

Despite the reference to the TMS the 4 proposed wells do not appear to be what we would understand to be "TMS" wells.  That is, it doesn't appear these wells will be horizontal wells in the Florida Parishes or Southwest Mississippi.  In fact, I didn't find any pending or permitted applications to drill (vertical or otherwise) by Aresco LP in the TMS area.  Applications may be forthcoming or the wells may be out of the area covered by this webpage.

Regardless, we wish Aresco LP good luck with its endeavors.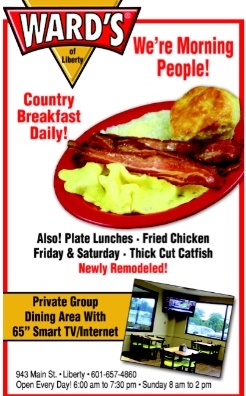 What do you think about it?