Encana sells Clearwater Assets
Encana continues to liquidate, consolidate and refocus assets in accordance with its revamped company- wide plan of action made public last November.

For roughly $540 million in U. S. dollars, Encana has sold the majority of its acreage in the Clearwater play in Canada.

This could help further development of the Tuscaloosa Marine Shale, but there was no mention of the TMS in the news release linked below:
http://www.encana.com/news-stories/news-releases/details.html?release=875151
Here is a link to our recent post on Encana's announced move into the Permian Basin.
http://tmshorizons.com/index.php/tms-news/2014-news/september/encana-acquires-athlon-energy-permian-basin-assets/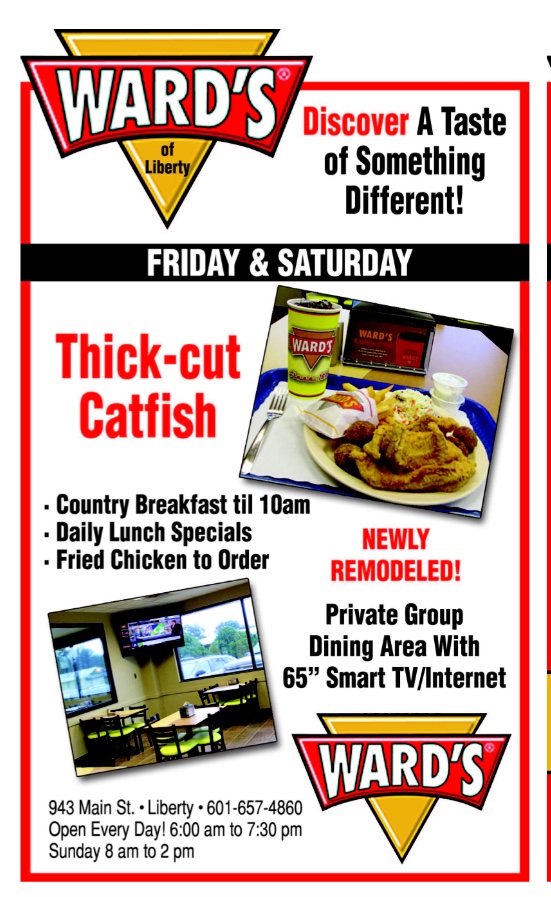 What do you think about it?