Stewart/Bergold Site being Built...Pics!
Its always fun to get an up close view of progress in action. 
Thanks to Hunter and Chasedy Bergold for sharing a couple of pictures with us of the site work on the 4 well pad for the two units, Stewart 30H and Bergold 29H.

Each unit is set to have 2 wells drilled, 1 north and 1 south, for a total of 4 wells.  The cost saving from this larger operation should help to make the TMS commercial and kick start us into 2015 as the newest member of our country's great shale oil plays!

Thanks again for sharing Hunter and Chasedy Bergold!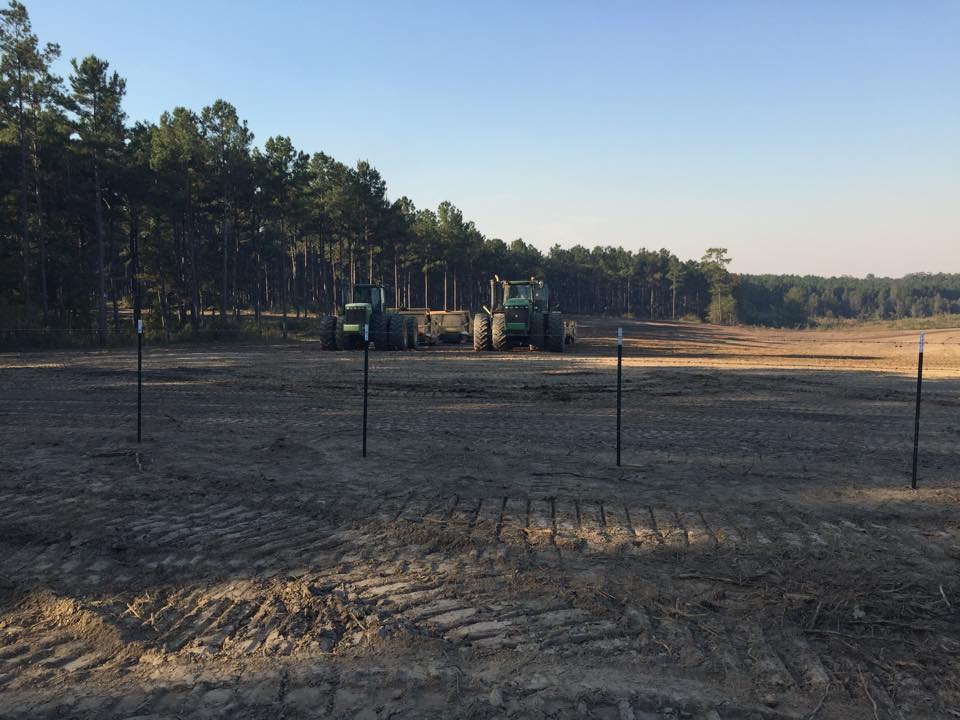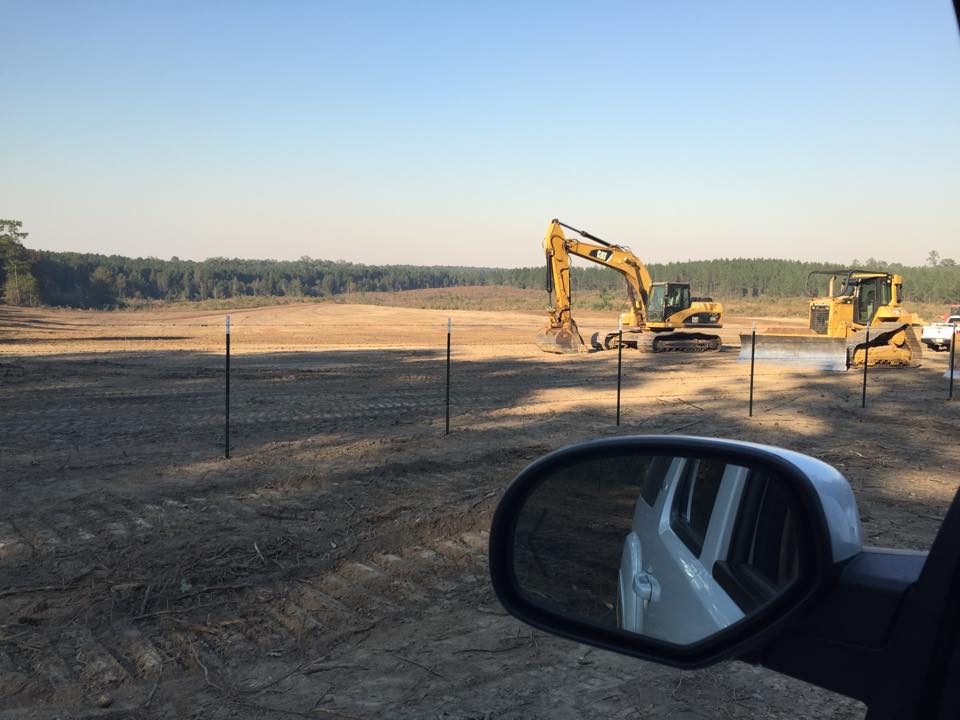 What do you think about it?