New Tangipahoa Well Permitted to Drill
Another Little Silver Creek Field Well has been permitted to drill in Tangipahoa Parish.
I haven't had a chance to get this fully scouted, but I'm thinking this is the unit with a pad located along Hwy 38 for its southwest corner and with a northeast corner that tips into Washington Parish. 
Anyone with clearer info, please feel free to share.
The permitted well is the Goodrich B-Nez 43H-1 and its Sonris address is:
http://sonlite.dnr.state.la.us/sundown/cart_prod/cart_con_wellinfo2?p_wsn=248631
It looks like Goodrich is feeling right at home in northern Tangipahoa Parish!

Here is an image of the unit plat...compliments of L Barbee Ponder!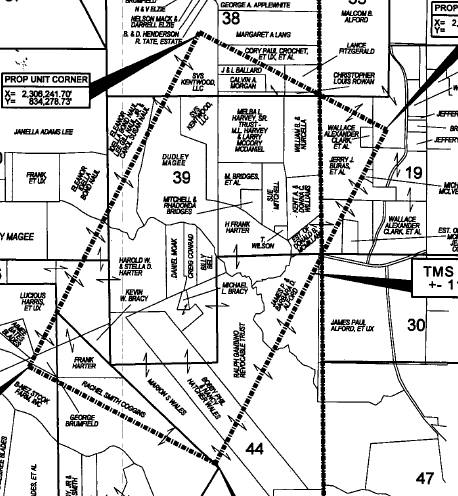 What do you think about it?