B-Nez Flare 6-29-2015
We have a flare at the B-Nez site.  No news yet as to whether the flare if for one of both of the wells with wellheads at the site. 

The Goodrich Petroleum wells in Tangipahoa Parish drilled from this site are the B-Nez 43H-1 and B-Nez 43H-2.  The drilling pad is located on the south side of Hwy 38 about 8 miles east of Kentwood.

Here's hoping both of these wells are winners!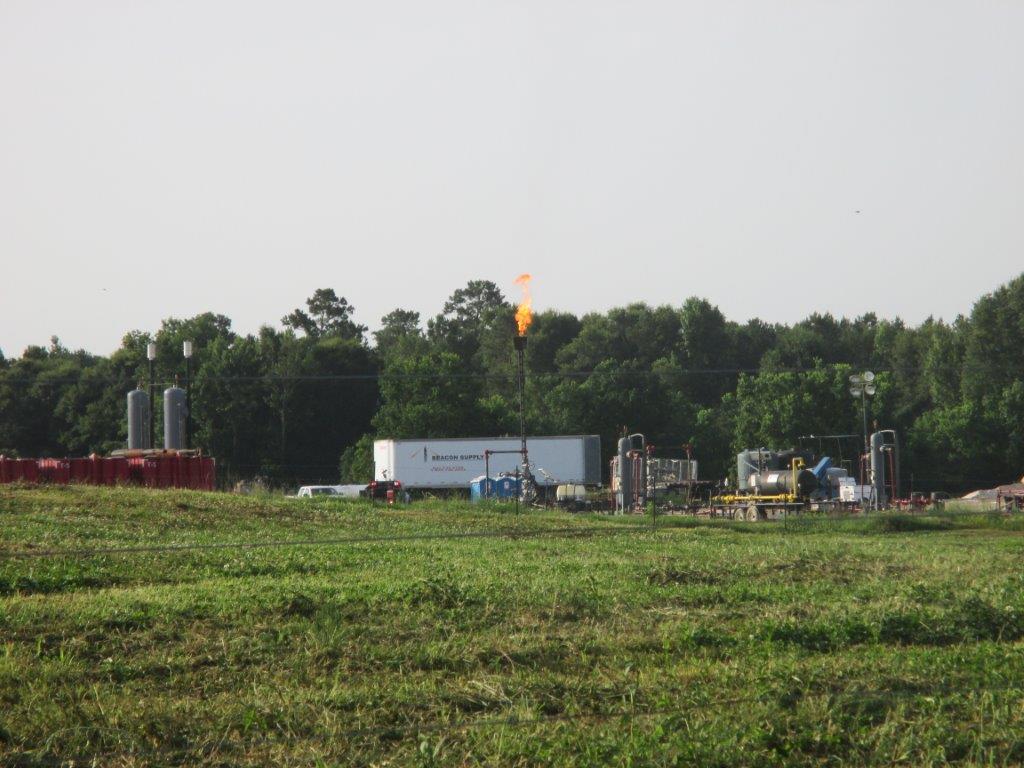 What do you think about it?